Welcome to Louise Collyer Acupuncture
Louise Collyer is a fertility, endometriosis and women's health specialist, using TCM acupuncture, Chinese Herbal Medicine and Functional Medicine to restore health, vitality and fertility.   Louise has spent over a decade enabling people to reclaim their lives from the devastating impact of fertility issues, period problems, and gynaecological and hormone disharmony.  
And to help them have the babies they've longed for, and regain their health and vitality.
She specialises in healing health conditions including:
Gynaecological issues, fibroids, PCOS, hormone imbalances

Amenorrhoea, dysmenorrhoea, oligomenorrhea and all period disharmony

Premenstrual syndrome (PMS) and premenstrual dysphoric disorder (PMDD)

Perimenopause and menopause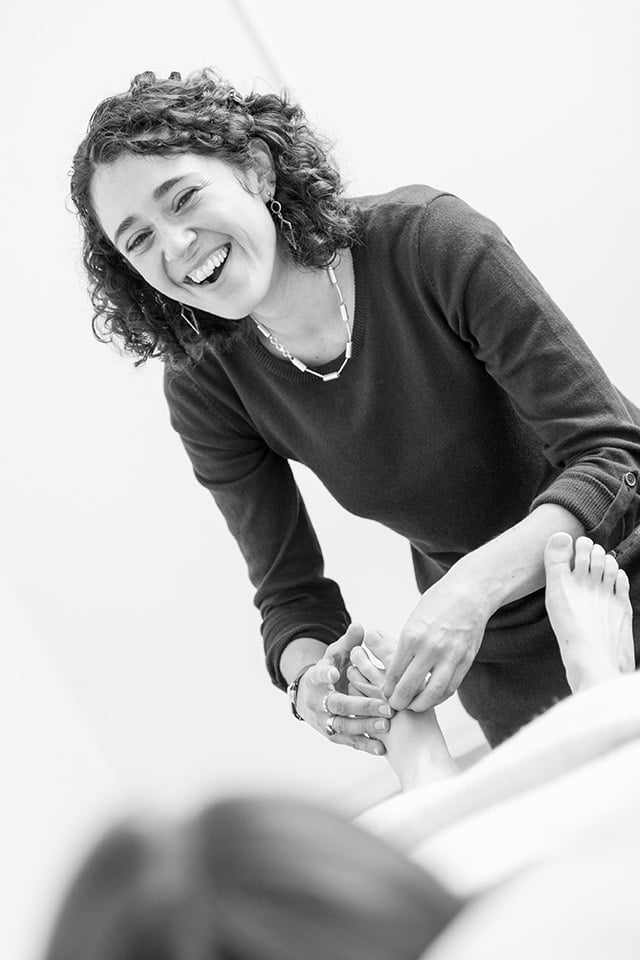 The Endo Fertility Solution
If you're ready to break free from the constraints of endometriosis and have the baby you dream of, then this is for you!
You can now access Louise's endo fertility expertise throughout the UK with her 1:2:1 therapeutic Endo Fertility SolutionTM.  This bespoke 6 month treatment package will take you from the pain, fatigue, brain fog and limitations of endo to a life of health and vitality.  And your fertility levels will be blooming, so you can conceive and nourish the baby you dream of, either naturally or with IVF.
  Finally, a natural, effective solution to endo fertility issues.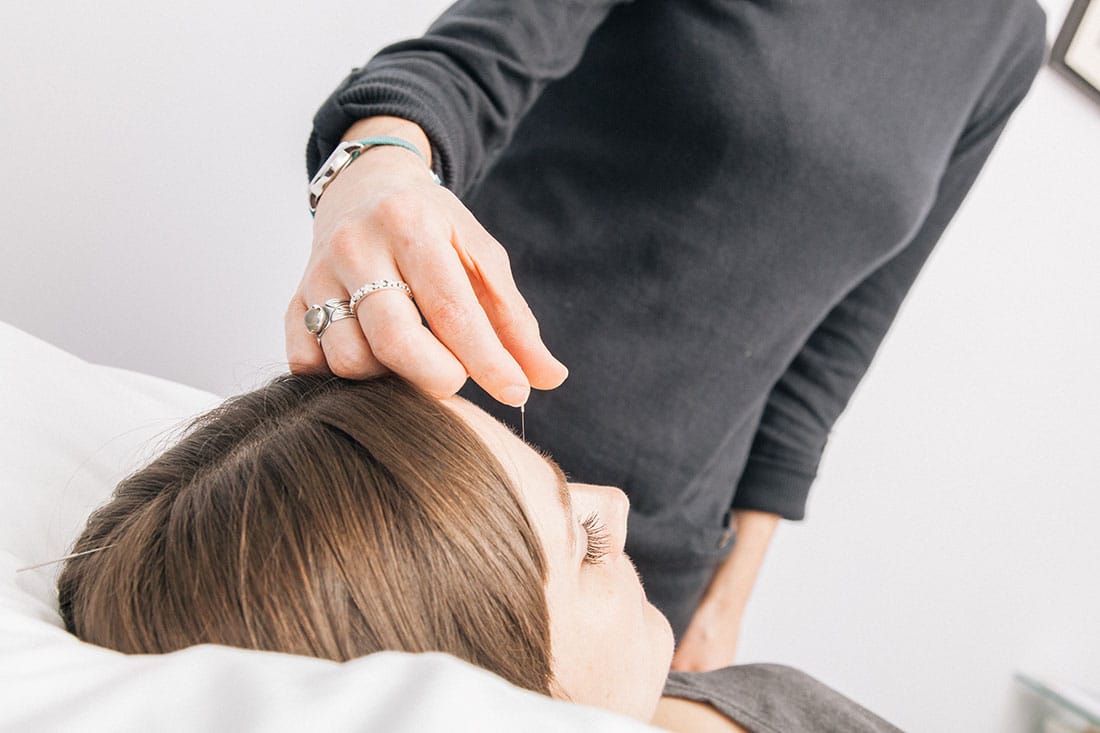 Acupuncture
New to acupuncture? Learn more about how this ancient practice can help you reclaim your health and wellbeing, optimise your fertility and have a successful pregnancy.
Chinese Herbal Medicine
Read more about how Chinese Herbal Medicine can turbo boost your acupuncture treatment or be an effective treatment on its own (now available nationwide).
Functional Medicine
Using the latest developments in modern holistic medicine, Louise uses Functional Medicine testing and supplementation to complement the ancient wisdom of Traditional Chinese Medicine to bring you the very best of both worlds.  
The Endo Fertility Solution
Finally, a natural, effective solution to endo fertility issues, available nationwide.  Work 1:2:1 with Louise and receive personalised diagnosis, testing, Chinese herbal and functional medicine treatment delivered to your door, holistic health protocols & support to shift your endo and boost your fertility.
"Louise spends so much time finding out about all aspects of your life which might be causing a problem. She has such a caring and attentive attitude and the sessions often felt like therapy, from which I emerged feeling exhilarated and refreshed. She helped me to consider some lifestyle changes to further improve my fertility and was always so positive and reassuring. I came for acupuncture sessions twice a month for seven months, all the while charting my ovulation dates and fertile times under Louise's guidance and now I am ten weeks pregnant with my second child. I can't thank Louise enough, she is a miracle worker!"
Want to reclaim your health and boost your fertility?
Book your first session with Louise now