Welcome to Louise Collyer Acupuncture
Louise Collyer is an experienced practitioner of traditional acupuncture, based in Newcastle upon Tyne in the North East of England. Louise is experienced in working with most conditions, specialising in women's health, helping hundreds of people across the region improve the quality of their lives. Specific conditions treated include:
Fertility / IVF
Pregnancy and Pre-Birth Treatments
Fibroids, PCOS and Endometriosis
Amenorrhoea, Dysmenorrhoea, PMS
Peri-menopausal Syndrome and Menopause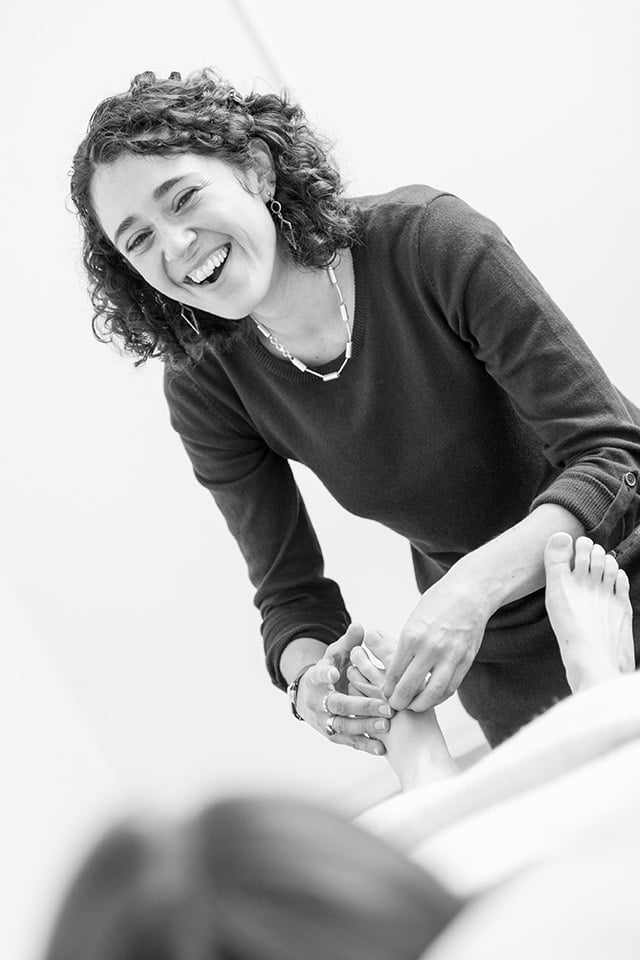 Acupuncture can play an important role in your journey towards starting a family
"Louise spends so much time finding out about all aspects of your life which might be causing a problem. She has such a caring and attentive attitude and the sessions often felt like therapy which I emerged from feeling exhilarated and refreshed. She helped me to consider some lifestyle changes I could make to help improve my fertility and was always so positive and reassuring. I came for acupuncture sessions twice a month for seven months, all the while charting my ovulation dates and fertile times under Louise's guidance and now I am ten weeks pregnant with my second child. I can't thank Louise enough, she is a miracle worker!"
Helen, 39
Find out how acupuncture can help you
To find out how acupuncture can help you, get in touch for a free, no obligation consultation.