About Louise Collyer
Louise Collyer studied at the Northern College of Acupuncture for three years for a Postgraduate Diploma in Acupuncture.  Since graduating she has gained extensive experience working with fertility, IVF and pregnancy and in 2014 set up the Jesmond Natural Health and Fertility clinic along with Laura Bicker.
In 2015 she studied for a Diploma with Dr Trevor Wing of The Women's Natural Health Practice on Harley Street where she expanded on her TCM knowledge along with biomedical research and approaches to treatment.  After being awarded a distinction she is now an Associate Practitioner of the Women's Natural Health Practice.
In 2017 she graduated with a diploma in Chinese Herbal Medicine from the Acupuncture Foundation in Dublin and is registered as a Herbal Practitioner with the Association of Traditional Chinese Medicine.
In addition to fertility, she also regularly works with patients suffering with pain and injuries, headaches and migraines, gastrointestinal dysfunctions, sleep problems and psycho emotional conditions.
Her interest in Eastern medicines arose whilst living in Japan for two years and exploring the Japanese approach to health.  Having seen the benefits of a culture using acupuncture, herbs and shiatsu for health preservation led to her pursuing a career in Traditional Chinese Medicine.
Louise is a fully licensed practitioner and member of the British Acupuncture Council. The BAcC is the largest body of professional acupuncturists in the UK and guarantees excellence in training standards, safe practice and ethical behaviour.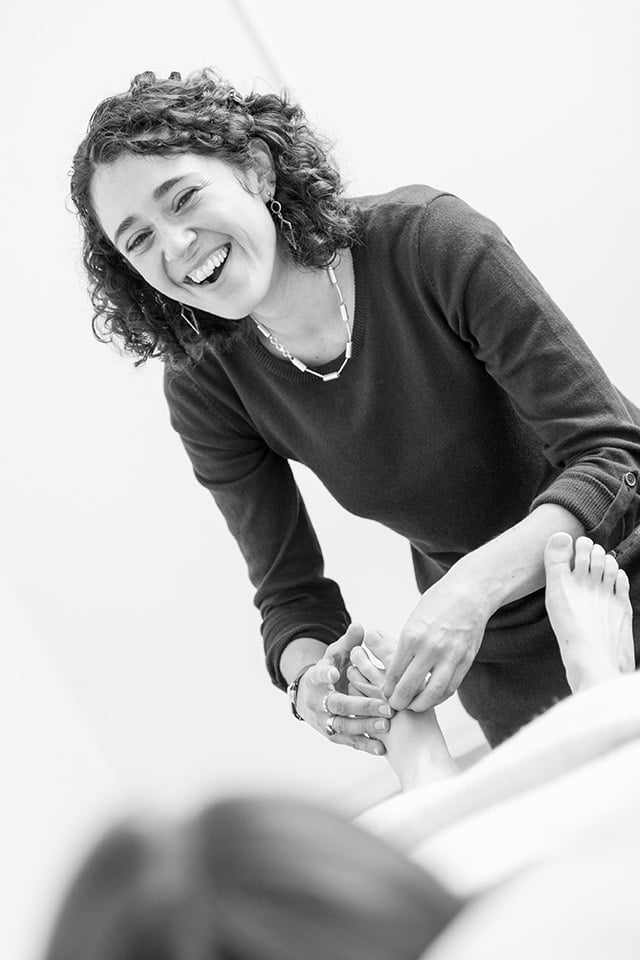 "Louise was recommended to me by a friend when I started my first cycle of IVF. She was open, friendly and had a very good understanding of the hormone treatment I was receiving. Her practice complimented each stage of the treatment by enhancing the effect of the drugs but minimising the side effects. In particular I enjoyed having time each week to focus on myself and to relax. I believe that the combination of these factors helped me to conceive first time. I now have a lovely two month old boy who is sleeping in my arms as I write this." Alice
Find out how acupuncture can help you
To find out how acupuncture can help you, get in touch for a free, no obligation consultation.